December 16, 2021, 6:23 am
Nail Polish Shades That Will Perfectly Complement Your Fall Wedding Dress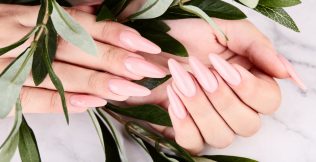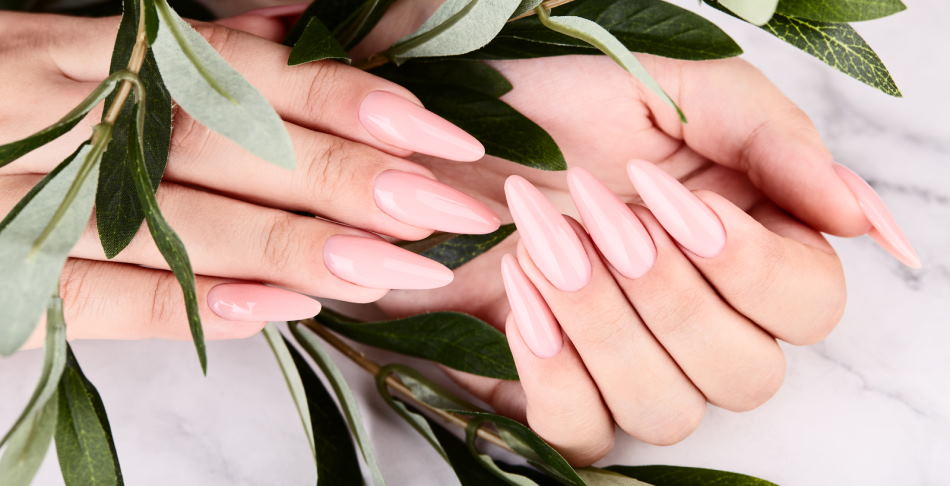 Finding the perfect nail polish shade to complement your wedding dress can be a tough task. But don't worry, we've got you covered! Check out our list of the best fall nail polish shades that will perfectly match your beautiful gown. From deep burgundy to pale pink, we've got all the colors you need to make your big day even more special. So please sit back, relax, and start browsing through our picks!
The perfect nail polish shades to pair with your fall wedding dress
As the weather starts to cool down and the leaves begin to change color, you may be thinking about how to update your wedding look for fall. If you're getting married during this beautiful season, why not consider a darker, more subdued nail polish shade to compliment your gown?
Here are some of our favorite nail polish shades for fall weddings: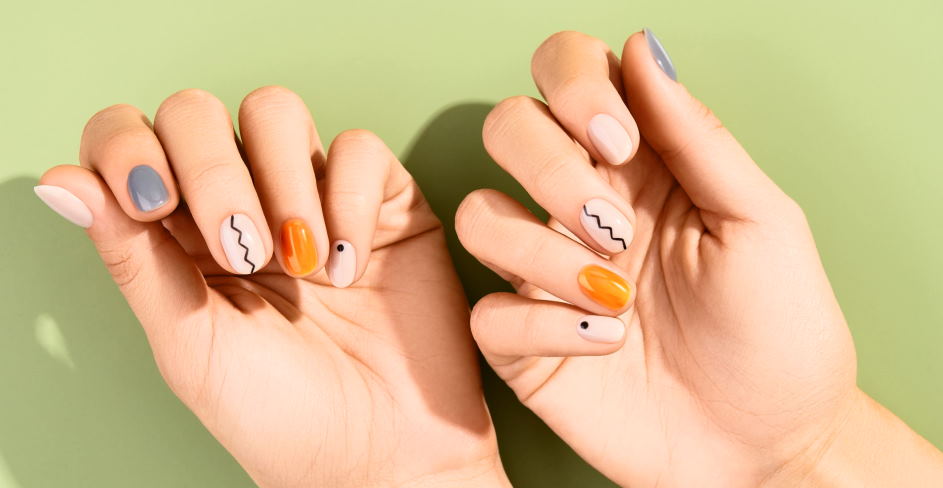 Deep Burgundy: A classic color that evokes thoughts of autumn leaves and cozy firesides, deep burgundy is the perfect shade for a fall bride. It's sophisticated and elegant but still has a touch of playfulness.
Navy Blue: This rich hue is perfect for an outdoor fall wedding. It has all the sophistication of black but with a bit more warmth.
Chocolate Brown: Another great option for an outdoor fall wedding, chocolate brown is a rich and earthy shade that pairs well with nearly any color scheme.
Metallic Gold: If you're looking for something different, consider metallic gold nail polish. It's unexpected and fun but still refined enough for a wedding.
Plum: A deep plum shade is perfect for a fall bride who wants her nails to make a statement. It's bold and dramatic but still elegant.
No matter what shade you choose, make sure to test it out before your big day. Try it on a few nails and see how you like the way it looks with your dress. You want to be happy with your choice on your wedding day!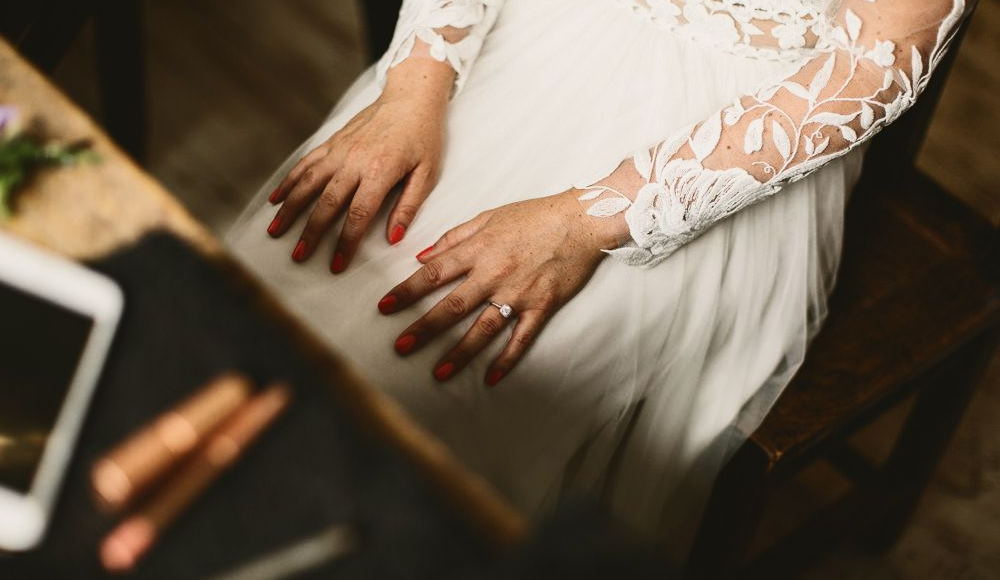 Perfect nail polish shades to wear to a fall wedding
It's that time of year again when the leaves change color, and the air gets a little cooler. Fall is one of the most popular times to get married, and if you're attending a fall wedding as a guest, you might wonder what nail polish shade to wear. Here are some perfect nail polish shades to wear to a fall wedding:

A deep red: Red is always a classic choice and is especially appropriate for a fall wedding. A deep red nail polish shade will complement any outfit and make you look sophisticated and put-together.
A rich burgundy: Burgundy is another great option for a fall wedding. It's more unexpected than red, but it's just as beautiful.
A deep plum: Plum is a unique shade perfect for fall. It's rich and saturated and looks beautiful against all skin tones.
A glittery gold: Gold polish always looks elegant, and if you choose a shade with some sparkle, it will catch the light beautifully in photos.
A shimmery silver: Silver is another great option for a fall wedding. It has a similar sparkling effect to gold, but it's a bit more understated.
No matter what nail polish shade you choose, make sure it complements your outfit and makes you feel confident. After all, that's what weddings are all about!